Here's A Little More About Me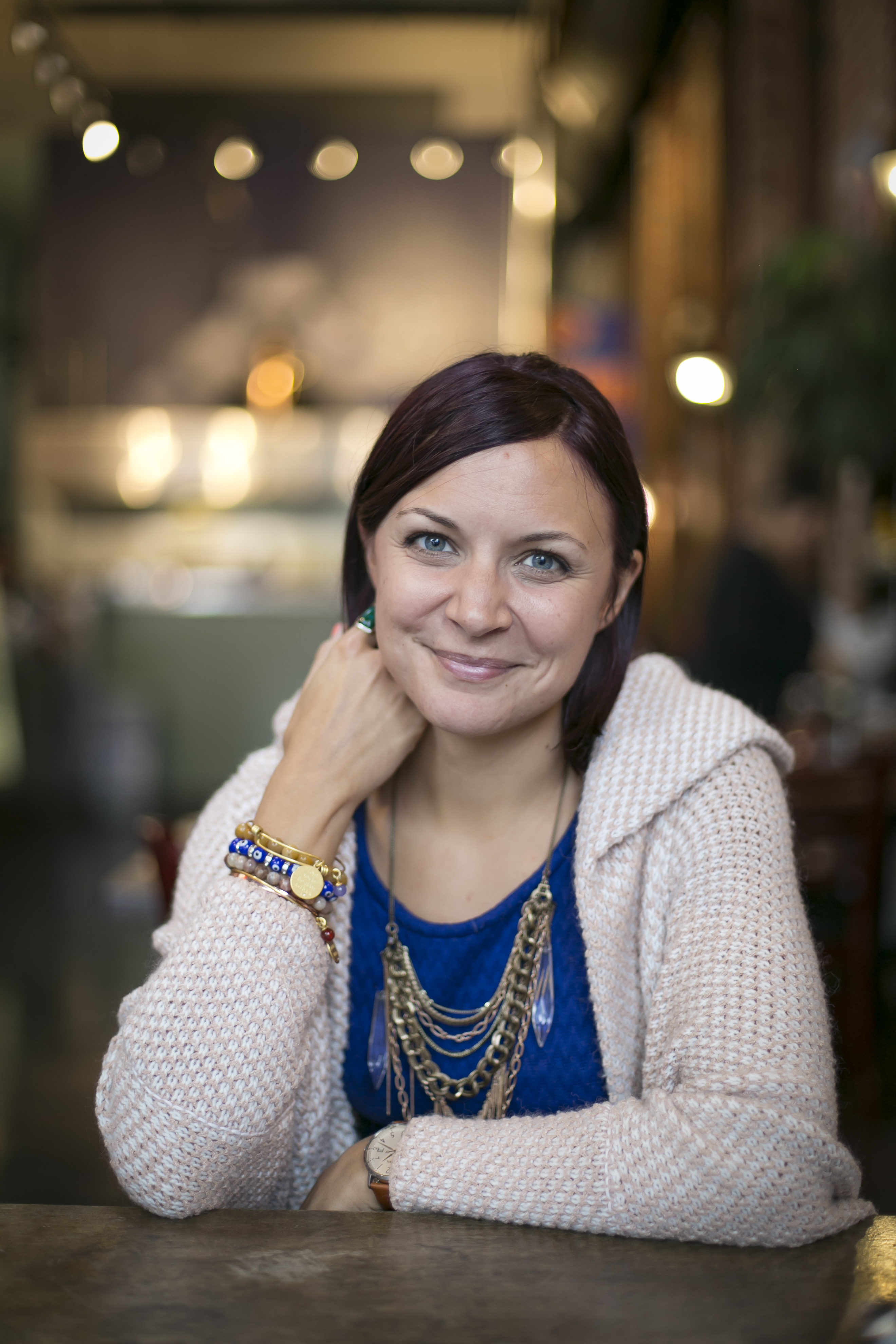 I'm a leadership coach, facilitator, and the founder of S.P.A.R.K. Community and SPARK Leadership. I'm on a mission to start a global conversation about inclusion, courageous leadership, and equity.
I help leaders take their diverse team to the next level with intentionality and integrity. I do this by supporting them to align their visions, values, systems, and actions for maximal, sustained impact.
I will always fight for social justice, racial justice, LGBTQ equality, and educational equity, as I work to dismantle systems of oppression, so that the next generation can live with more love and liberation.
My approach and everything I offer comes from personal experience, which involved many failures, fumbles, and missteps leading a school and starting my own business.
In fact, just 11 years ago, my blind-spots got in the way of me having deep, meaningful relationships across racial difference. At times my guilt and shame silenced me, and my fears paralyzed me. Perfectionism poisoned my progress as a racial equity leader. And I'll always be a work-in-progress.
I choose to focus on leadership as a vehicle for community/organizational transformation, because I believe anyone who chooses to lead others has a responsibility to walk their talk.
My work is grounded in
Love, justice, grief, pain, hope, perseverance and a vision for inclusive communities where everyone's story belongs.
My essential question is
How do we prepare visionary leaders of diverse (multicultural, multigenerational) teams to be adaptive, proactive, and intentional in their approach–during times of uncertainty, transition, and tension?
The core values and beliefs that drive everything I do are…
The nine values / guiding principles below capture the essence of what it means to lead with a SPARK. They are the filter through which my decisions are made. At the core, my values really come down to different flavors of deep, meaningful connection and critical self-reflection.
Inclusive community collaboration: Designing liberatory experiences takes intentionally seeking out multiple perspectives and making sure everyone has a seat at the table
Integrity: If I want trusting relationships, I must consistently follow through on what I commit to doing. Period.
Vulneragious curiosity: To me, this means being real, raw, and to inquire with an open-mind. Always. (thank you, Tiarra Knox, for inventing that term!)
Fearless listening: Listening with my whole being allows me to hold up a mirror with love
JoyFULL and celebration (of successes and failures): the work of racial identity development, organizational development, and leadership development involves messiness, so we must learn to celebrate what we learn when we fumble and fall in our community. And always have a beginner's mind.
Show love, be love, and assume positive intent: When we see one another as though we could be family, everything falls into place.
Gratitude grows greatness. Generosity is infused in my mission and approach.
Balance is everything. As the brilliant Audre Lorde said, 'Caring for myself is not self-indulgence, it is self-preservation, and that is an act of political warfare.' Self discipline = self love.
Adapt + know where the north star is. My work is grounded in ambitious dreams, critical learning, and strong, trusting relationships. My priorities and habits are aligned with my vision/values, AND change is predictable, so I am always ready to adapt with the winds that come with transitions. Especially during these intense times.
What I'm Working On:
• I am the Founder  & CEO of S.P.A.R.K. Community, a fun, community-building card game that helps communities unleash their potential to spark connections, build trust, and ignite inclusion. By the end of 2018 we'll have an Education Deck (for youth and schools) and our SPARK App will be accessible world-wide.
• I am also the Founder and Facilitator of SPARK Leadership offerings, which include a 10 Week Online Coaching Program, a 6 Month Mastermind, 2-6 Week Master Classes, and an annual retreat.
• My first book! By the end of 2018 I'll be releasing a book about intentional leadership and courageous communication. Stay tuned!