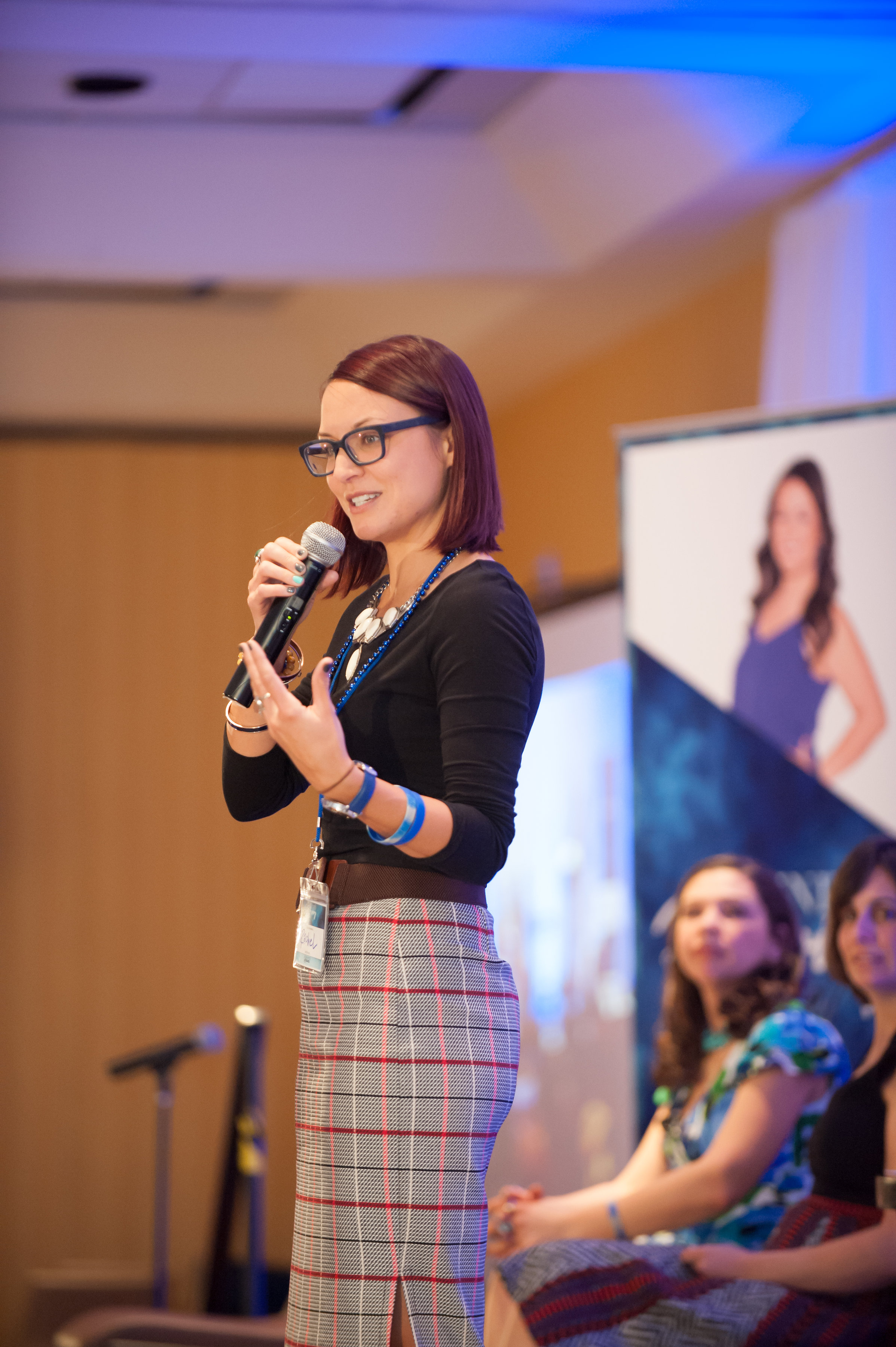 TOPICS FOR SPEAKING ENGAGEMENTS AND WORKSHOPS: 
– Designing and facilitating inclusive experiences
– Leading with the brain in mind
– Adaptive leadership during big transitions
– Implicit bias and unconscious blindspots 101
– Leading with Emotional Intelligence
– Leading with Social Intelligence
– Women in Leadership
– LGBTQ Community Inclusion & Consciousness
– Leading during chaotic times
– Inclusive Presentation and facilitation skills
– Leading with a growth mindset
– Conflict management and confronting with care
– Time management, prioritization, & intentional goal-setting

"Rachel was a speaker at my event in the summer of 2017. She is a PHENOMENAL speaker and facilitator and was the highlight of my conference. I personally was forever changed by her message and I know she is going to make massive improvements to our world with each stage that she steps on. I most definitely will be booking her again!" -Rachel O'Rourke
Rachel's magic is that she unleashes her warmth and humor on even the most tender and tense of issues. By bringing her fully sparked humanity to all she does, she ignites the humanity in us. Rachel is a gift to us all!
Debby Irving
"Rachel is a fierce advocate for vulnerable children and families, a skilled speaker and coach, and a trusted and valued colleague. During her tenure at the National Equity Project, Rachel contributed to our knowledge and resource base in significant ways. She has a unique combination of leadership qualities and an entrepreneurial spirit. I could say much more about Rachel's integrity, intellectual rigor, warm and generous presence, but I will leave it at that."
-Lisa Lasky, Senior Director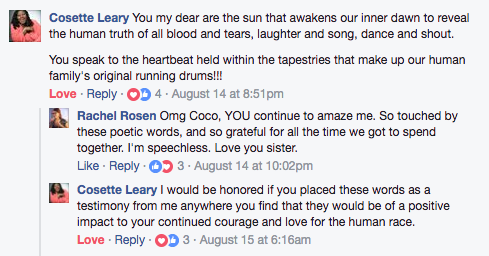 Rachel is a force to be reckoned with. Her determination to bring peace and clarity to her environment, team and the world as a whole is something I deeply admire about her. She's a speaker that you'll want to have for sure.
Maru Iabichela