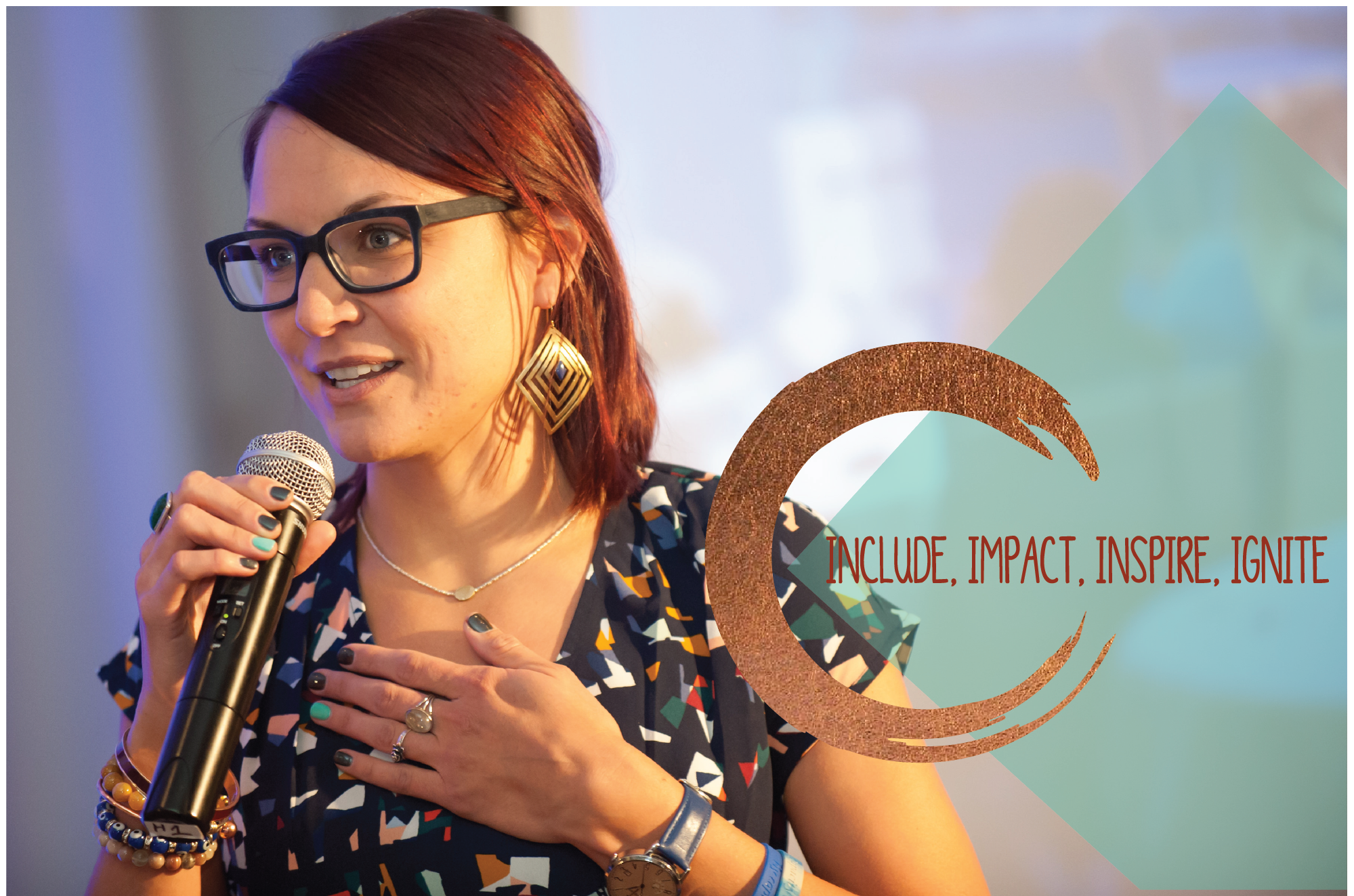 In that spirit, I have a few questions for you…
On a scale of 1-5, (1=not at all, 5=very much so) how overwhelmed and/or un-clear do you feel because there is so much on your plate?
On a scale of 1-5, how satisfied are you with how you navigate conflicts within your organization/team?
On a scale of 1-5, how satisfied are you with your ability to communicate with courageous consciousness (awareness of blind spots and in alignment with your values)?
On a scale of 1-5, how satisfied are you with your facilitative leadership and/or the group dynamics in your community?
On a scale of 1-5, how do you feel about your ability to adapt and navigate big changes / transitions (with tools and systems to support)?
If any of the above questions stood out to you, your not alone. My S.P.A.R.K. Leadership Framework and tools have supported hundreds of leaders over the years. I partner with leaders so they can be the intentional, inclusive, and adaptive leader they desire to be.
There are a number of ways to engage with me. From workshops, to online courses, to 1:1 coaching. No matter what…
we engage in these signature practices:
•  Identify your priorities and set intentions that are aligned with your goals and core values
•  Develop a customized priority plan based on your S.P.A.R.K. Leadership Self-Assessment
•  Raise awareness of your blindspots & triggers (identifying unproductive patterns & blocks that have impacted your ability to make progress), using the SPARK Framework
•  Use tools & resources, grounded in latest neuroscience & adaptive leadership research, to support your learning, growth, and development
my leadership coaching can support you to:
Feel more confident and clear about your vision, mission, actions and priorities that are aligned with your core values and grounded in your unique S.P.A.R.K., with a communication strategy that sets you up for success.
Stop feeling scattered, thrown-off by sudden shifts in your team dynamic, planning meetings last minute, avoiding "hard" conversations, feeling at a loss of what to say during tense moments in your diverse team.
I have four program offerings, depending on your needs and desires:
This is a 10 Week Online Group Coaching Course that delves deeper into the 5 Power C's (communication, conflict, change-management, community-dynamics, + clarity). You'll walk away with higher emotional and social intelligence as well as a completed leadership philosophy.
In a 2 hour strategy session with me, you'll: uncover your blindspots, create a B.I.G. vision, (with boundaries, integrity, & generosity) and set intentions/priorities aligned with your core values.
One-on-one coaching support allows for deeper, more customized engagement and support around your 5 C's. Click the link below to learn more.
I also offer customized workshops and trainings for clients with specific needs. If you're interested in talking more about that, book a virtual coffee chat with me here.
Which program feels like the way YOU like to be supported?
Note: If, by the end of your first session with me, you aren't 100% confident about the results and plans you'll create in 2018, then let me know, and I'll happily refund your money. All I ask is that you tell me how and why I didn't deliver on our session.
What's your leadership S.P.A.R.K. status?