Here's A Little More About Rachel…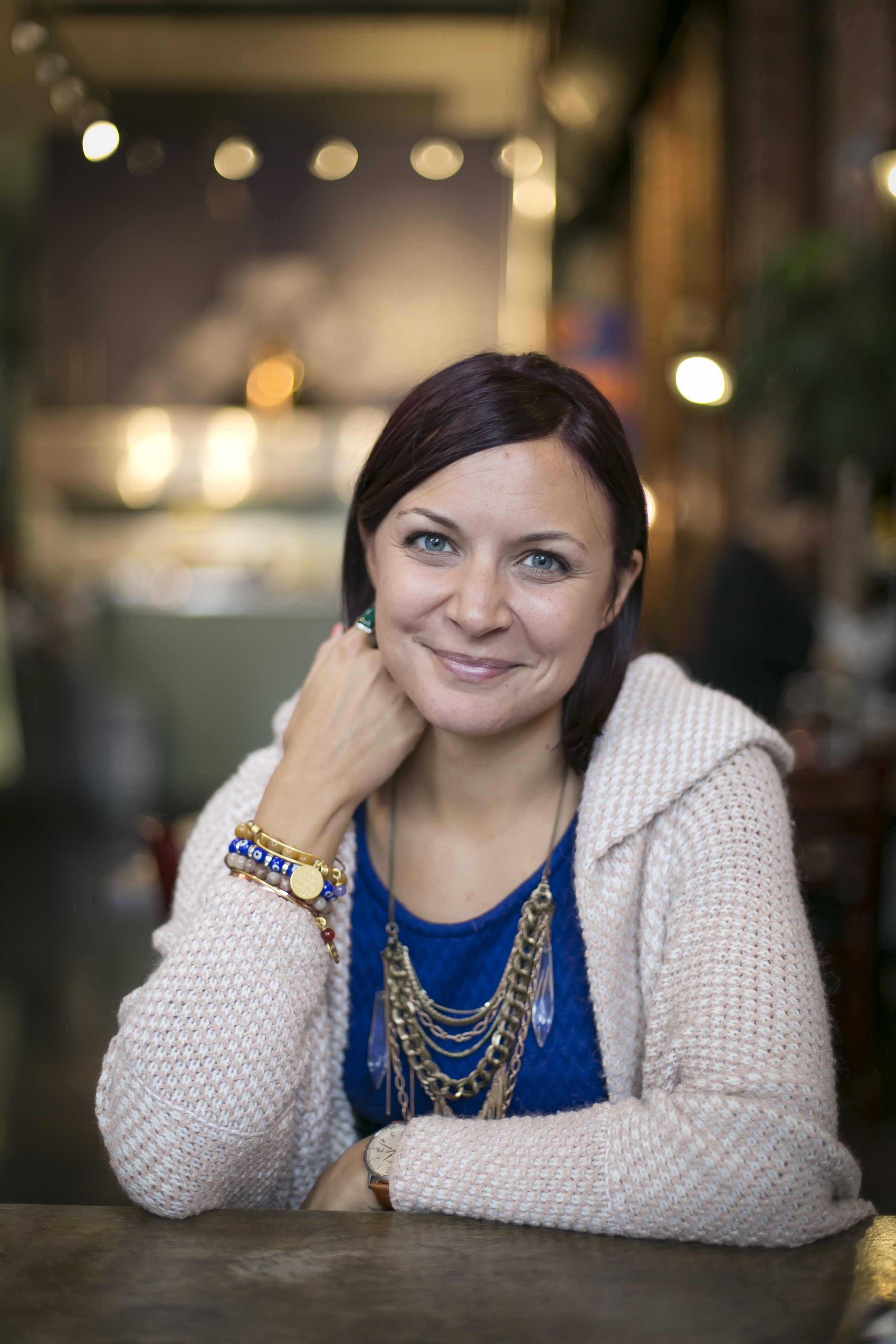 Rachel Rosen, a seasoned facilitator, racial equity leadership coach, and LGBTQ Advocate founded S.P.A.R.K. in 2016. S.P.A.R.K. offerings sit at the nexus of Rachel's personal and professional passions, and she is on a mission to bring more empathy and inclusion to the world. With a Masters from Stanford, as well as extensive training in leadership and organizational development, S.P.A.R.K. experiences are grounded in theory and practice. In her 6+ years as a coach and facilitator, Rachel has supported communities to come together across racial, gender, sexual identity differences, and cultural differences, facilitating conversations about implicit bias, systemic oppression, and racial equity.
Her work is grounded in
Love, justice, grief, pain, hope, perseverance and a vision for inclusive communities where everyone's story belongs.
Her essential question is
How do we prepare visionary leaders of diverse (multicultural, multigenerational) teams to be adaptive, proactive, and intentional in their approach–during times of uncertainty, transition, and tension?
The core values and beliefs that drive everything Rachel does are…
Inclusive community collaboration: Designing liberatory experiences takes intentionally seeking out multiple perspectives and making sure everyone has a seat at the table
Integrity: If we want trusting relationships, we must consistently follow through on what we commit to doing. Period.
Vulneragious curiosity (thank you, Tiarra Knox, for inventing that term!)
Fearless listening: Listening with our whole being allows us to hold up a mirror with love
JoyFULL and celebration (of successes and failures): the work of racial identity development, organizational development, and leadership development involves messiness, so we must learn to celebrate what we learn when we fumble and fall in our community. And always have a beginner's mind.
Show love, be love, and assume positive intent: When we see one another as though we could be family, everything falls into place.
Gratitude grows greatness. Generosity is infused in the S.P.A.R.K. mission and approach.
Balance is everything. As the brilliant Audre Lorde said, 'Caring for myself is not self-indulgence, it is self-preservation, and that is an act of political warfare.' Self discipline = self love.
What She's Working On:
•  Her iFundWomen Campaign for the SPARK App! Learn more about it here.
• Interviewing Courageous Leaders for her S.P.A.R.K. Youtube Channel!
•  S.P.A.R.K. Community, a fun, community-building card game that helps communities unleash their potential to spark connections, build trust, and ignite inclusion. By the end of 2018 we'll have an Education Deck (for youth and schools) and our SPARK App will be accessible world-wide!
• SPARK Leadership courses and offerings, which include a 10 Week Online Coaching Program, a 6 Month Mastermind, 2-6 Week Master Classes, and an annual retreat.
• Her first book! By the end of 2018 she'll be releasing a book about intentional leadership and courageous communication. Stay tuned!