My Workshops
Are grounded in praxis (theory & practice) + my blindspot framework and the power of C's of intentional leadership
Due to COVID-19, Rachel is offering virtual workshops in place of the in-person workshops. View the information below and inquire for more information. We will keep you updated as we have more information about COVID-19.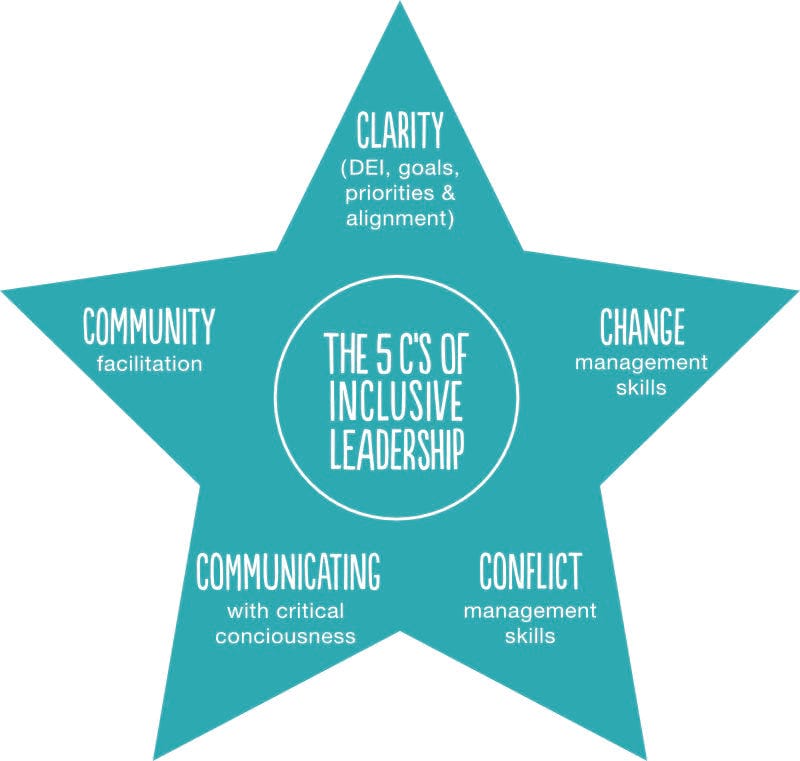 I believe in co-constructing, collaborating, and offering customized experiences that align with the needs of the community I'm serving. Because potential clients like to get a sense of the types of engagements I offer, here is a sampling of some of the most commonly requested packages.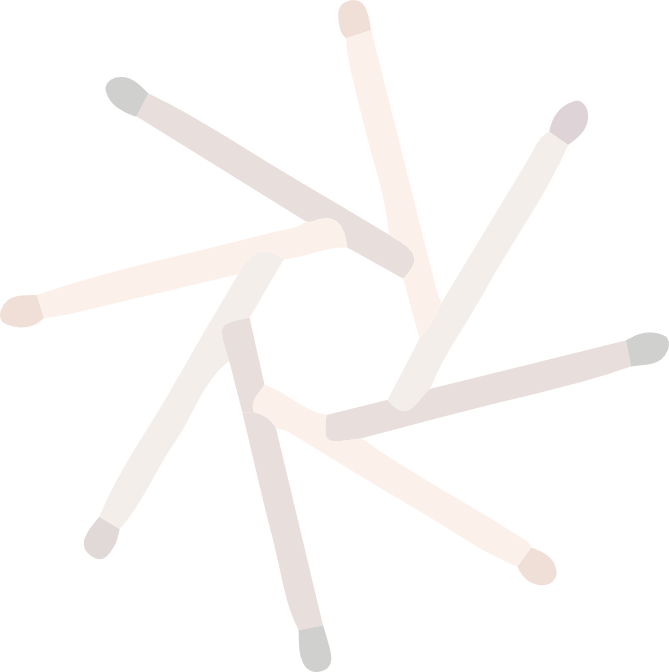 LEADING WITH CLARITY + CONGRUENCE (learn about the power of high-performance-habits + develop a theory of action aligned with your core values + get grounded in your WHY/ core values/ vision with intentionality)
COMMUNITY-BUILDING (prepare for an upcoming meeting/event with intentionality + strengthen facilitative leadership competencies + learn about the stages of team development)
CHANGE-MANAGEMENT (we learn about phases of transitions, learn about adaptive leadership approaches + draft your change management strategy)
COMMUNICATING WITH CONSCIOUSNESS (learn about unconscious bias, explore common pitfalls in conversations about race/equity, and plan for an upcoming conversation with intentionality)
CONFLICT-MANAGEMENT (increase comfort with conflict, discomfort and tension)
Reflect on how their identity impacts how people experience them
Walk away with increased clarity on their blindspots
Reflect on their own authentic S.P.A.R.K. stance
Reflect on what will be required to take this work to the next level
Identify a focus area to strengthen and work on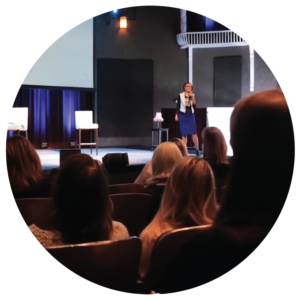 Here are some others in-person workshops I've facilitated (in addition what's above):
UNCOVER YOUR BLINDSPOTS AND IMPROVE YOUR PRODUCTIVITY/RESULTS (learn latest brain science about how bias impacts performance/results, identify unconscious patterns that need to be interrupted, and set intentions/priorities using the S.P.A.R.K. Diversity / Equity / Inclusion framework)
LET'S TALK ABOUT INTERSECTIONALITY: UNPACKING YOUR BACKPACK (learn research on intersectionality + reflect on the layers of your identity + increase comfort and confidence talking about the intersections of your identity)
LEAD FROM YOUR SCARS, NOT YOUR WOUNDS: LET'S TALK ABOUT WHAT'S BEYOND THE #METOO HASHTAG (unpack your #metoo backpack and experience a healing process that involves breaking down, breaking open, breaking through, and breaking free)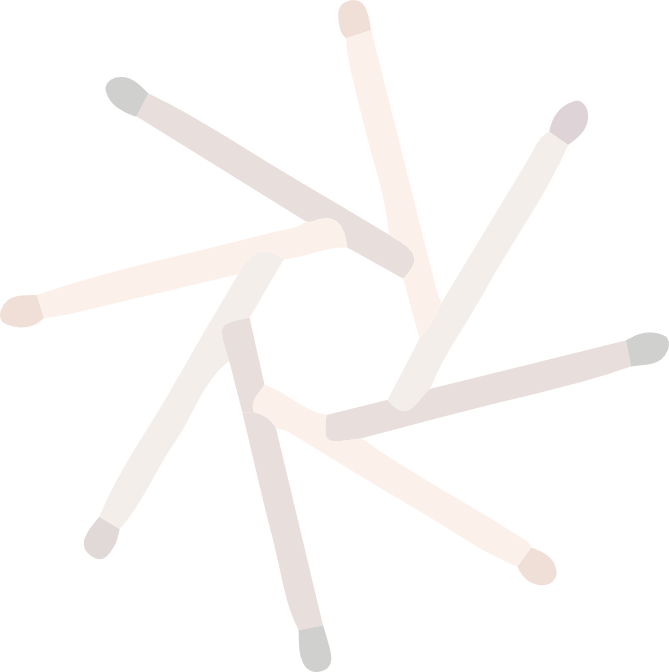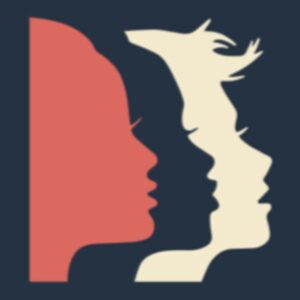 Facilitative Leadership
During this event, we went over the top 5 most common pitfalls of facilitation, research-backed strategies for engaging/interactive meetings and tips for managing tense group dynamics.
Common Pitfalls of Giving/Receiving Feedback
During this event we went over
research-backed strategies for coaching with grace,
tips for navigating challenging dynamics and coaching tools for your toolkit.