Interested in having me speak at your next engagement (virtually or in-person)? Please share more context below, and I'll get back to you.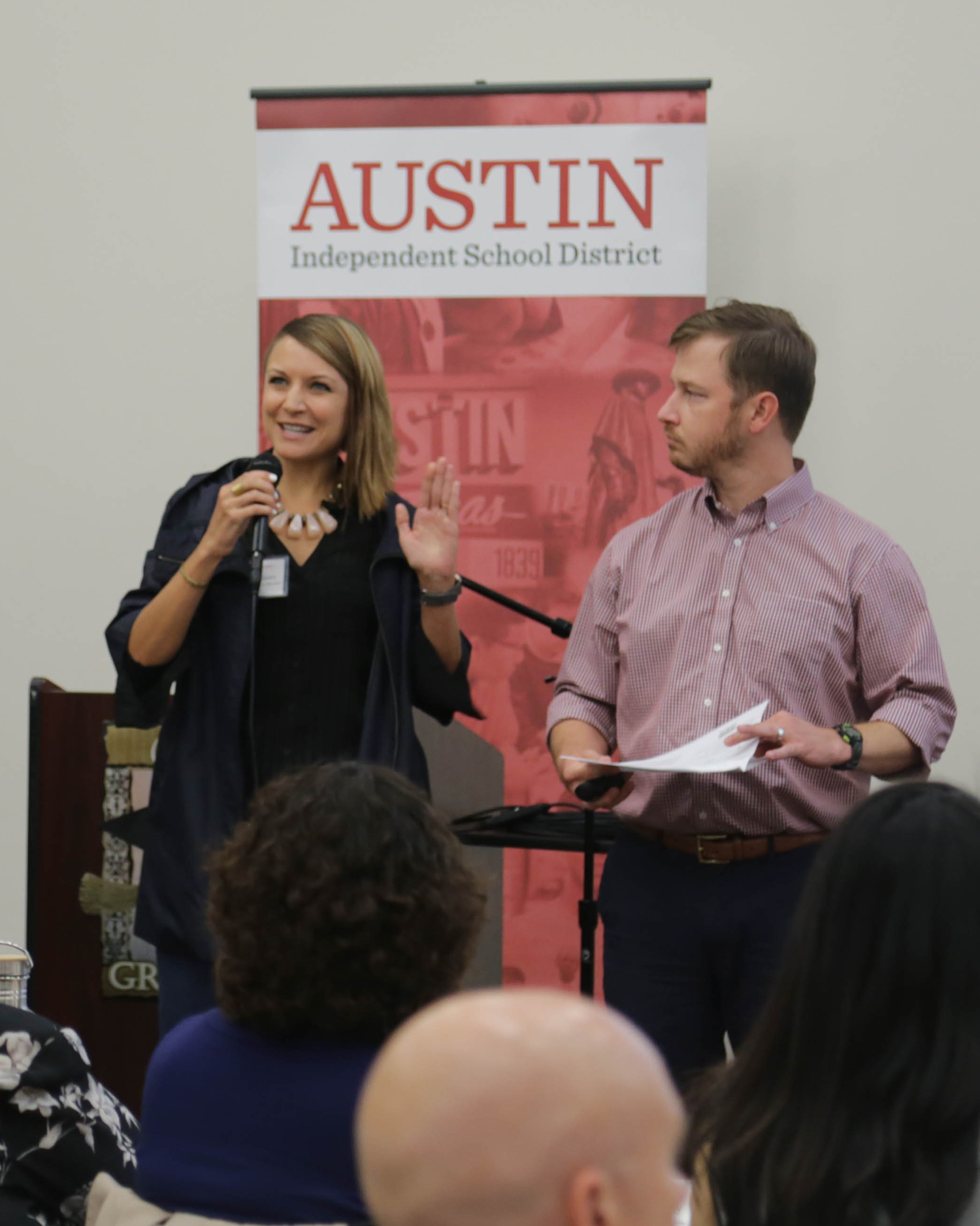 I've had the honor to speak at several schools, universities, corporate conferences, community engagements, non-profit events and feature as an expert on numerous podcasts. Here are a few:
Funsize workshop on gender inclusivity
University of Texas Athletics
University of Michigan OEM
AHRMA (Austin HR Management Association)
Spark Portland Live events
Uptima Business Bootcamp Accelerator Entrepreneurship Weekend
uShip
Rachel was a speaker at my event in the summer of 2017. She is a PHENOMENAL speaker and facilitator and was the highlight of my conference. I personally was forever changed by her message and I know she is going to make massive improvements to our world with each stage that she steps on. I most definitely will be booking her again!
Rachel O'Rourke
Rachel has a magnetic energy, drive, and unique perspective of the world that breaks down limited thinking and expands your capacity to do better, be better, and deliver better. She has amazing stage presence and whenever she speaks the room gets quiet, leans in, and gets the exact nugget of wisdom and practical strategy that they need to do something great. Rachel is an amazing speaker, workshop leader, and coach she has something incredibly unique that I've only seen in speakers who have graced the stages of TED, major Fortune 100 conferences, and keynotes that command audiences of 5,000+. She is of that caliber and so much more—if you get a chance to have her speak at your event make sure to highlight it on your website because its going to be the best speaker you hired all year!
Amanda Rivera
Rachel's magic is that she unleashes her warmth and humor on even the most tender and tense of issues. By bringing her fully sparked humanity to all she does, she ignites the humanity in us. Rachel is a gift to us all!
Debby Irving
Rachel Rosen is a unique maverick in the diversity and inclusion field because of how she incorporates intersectionality into her work. This is so important because in today's world of increasing globalization and digital media, creating meaning connections and understanding how to be inclusive in multidimensional layers is a vital skill-set to have in order to succeed. Her talks and workshops are not only informational but they inspire action. I'd highly recommend her to any organization looking for a dynamic leader, speaker and changemaker. You won't regret it.
Tayo Rockson