Workshops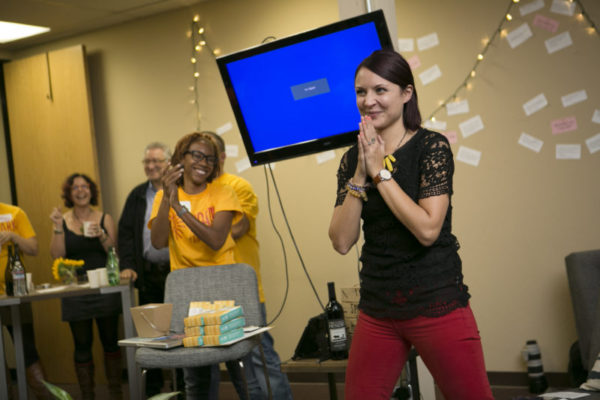 There are several ways we can work together on powerful experiences with courageous leadership. My workshops are grounded in praxis (theory and practice) + my blindspot framework and the Power C's of intentional leadership, which involve:
**Clarity (we prioritize + get grounded in your WHY/ core values + reduce scatter/overwhelm)
**Communicating with consciousness (we uncover blindspots with an intersectional lens)
**Community-building (strengthen facilitative leadership + team development skills)
**Conflict-management (we get comfortable with conflict, discomfort and tension)
**Change-management (we learn to normalize change + flex adaptive leadership skills)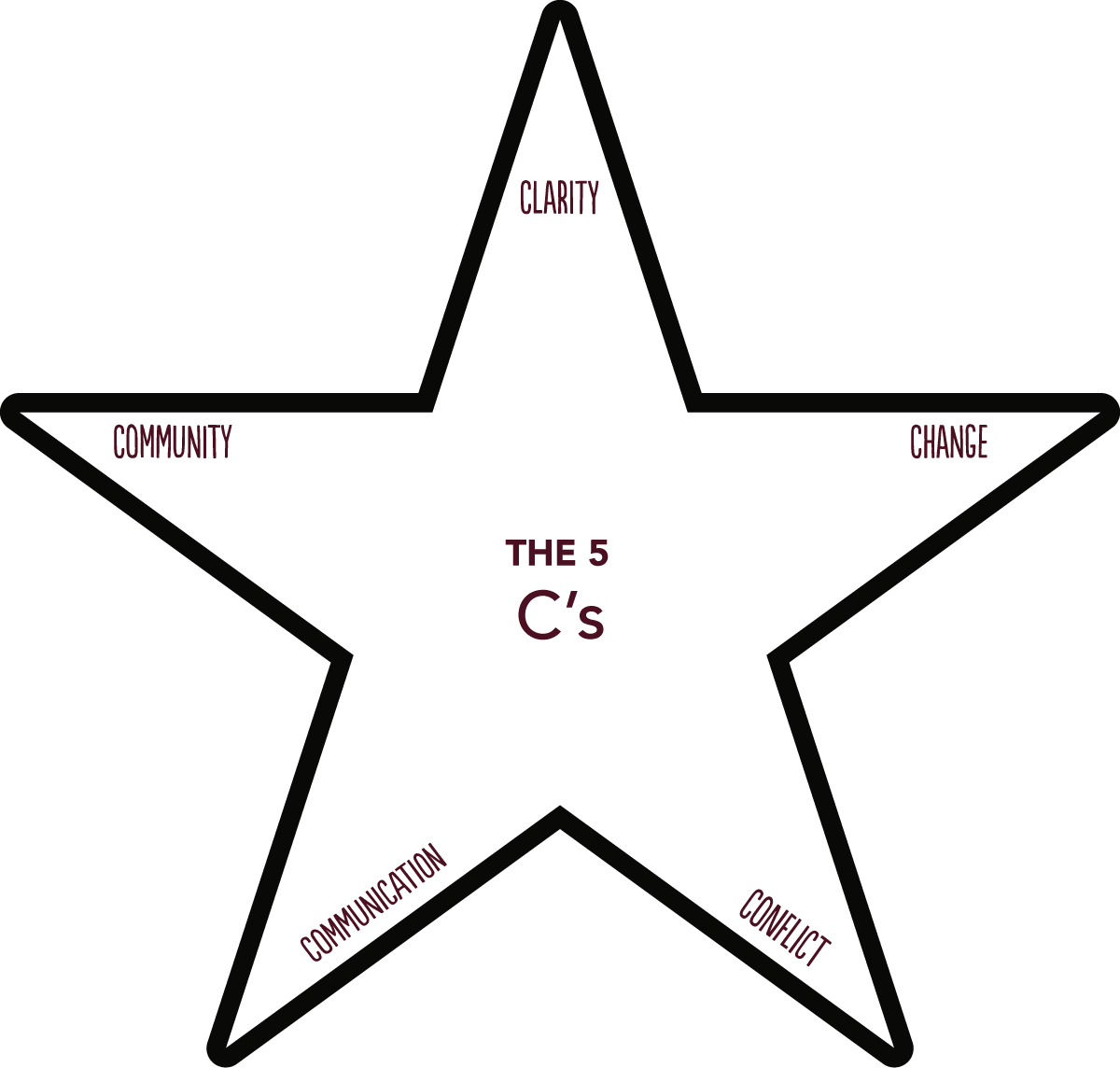 For a limited time only, we're offering these virtual workshop bundles on intentional leadership for $14.99, so you can get a feel for my approach…
-Identify what leading B.I.G. means to you
-Reflect on your blindspots / areas of growth
-Create a 3 month vision plan with guide posts
-Discover how the S.P.A.R.K. acronym can help YOU communicate with more consciousness and courage
-Complete a self-assessment for communicating with more emotional intelligence
-Explore the art of intentionality
Here are some other workshops I've facilitated:
Uncover your blindspots and improve your productivity/results (learn latest brain science about how bias impacts performance/results, identify unconscious patterns that need to be interrupted, and set intentions/priorities using the S.P.A.R.K. Diversity / Equity / Inclusion framework)
Communicate with courageous consciousness about race & inclusion (learn about emotionally intelligent communication skills + plan for an upcoming conversation with intentionality)
Change-Management & Adaptive Leadership 101 (learn about adaptive leadership approaches and draft your change management strategy)
Increase Comfort with Conflict  (learn about emotionally intelligent conflict-management skills + plan for an upcoming conversation with intentionality)
No More Scatter: Lead with Clarity with Congruence (learn about the power of high-performance-habits + develop a theory of action aligned with your core values)
Build Community + Facilitate with intentionality: Facilitate with Grace (learn about the stages of team development and prepare for an upcoming meeting/event with intentionality)
Unconscious bias 101: Uncover your blindspots, transform your life (learn latest research on brain science and unconscious bias + apply the SPARK Framework to up-level your leadership)
Let's Talk About Intersectionality (learn research on intersectionality + increase comfort and confidence talking about the intersections of your identity)
Lead From Your Scars, Not Your Wounds: Let's Talk Bbout What's Beyond the #metoo Hashtag (unpack your #metoo backpack and experience a healing process that involves breaking down, breaking open, breaking through, and breaking free)
Previous Workshops
Here is an excerpt from a recent workshop I hosted on blindspots, intersectionality, and privilege so you can get a feel for my facilitation style and signature activity called the 'blindspot backpack"…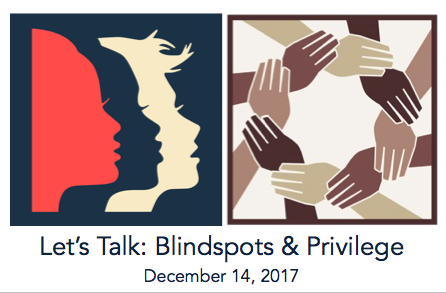 Let's chat about your upcoming workshop needs!